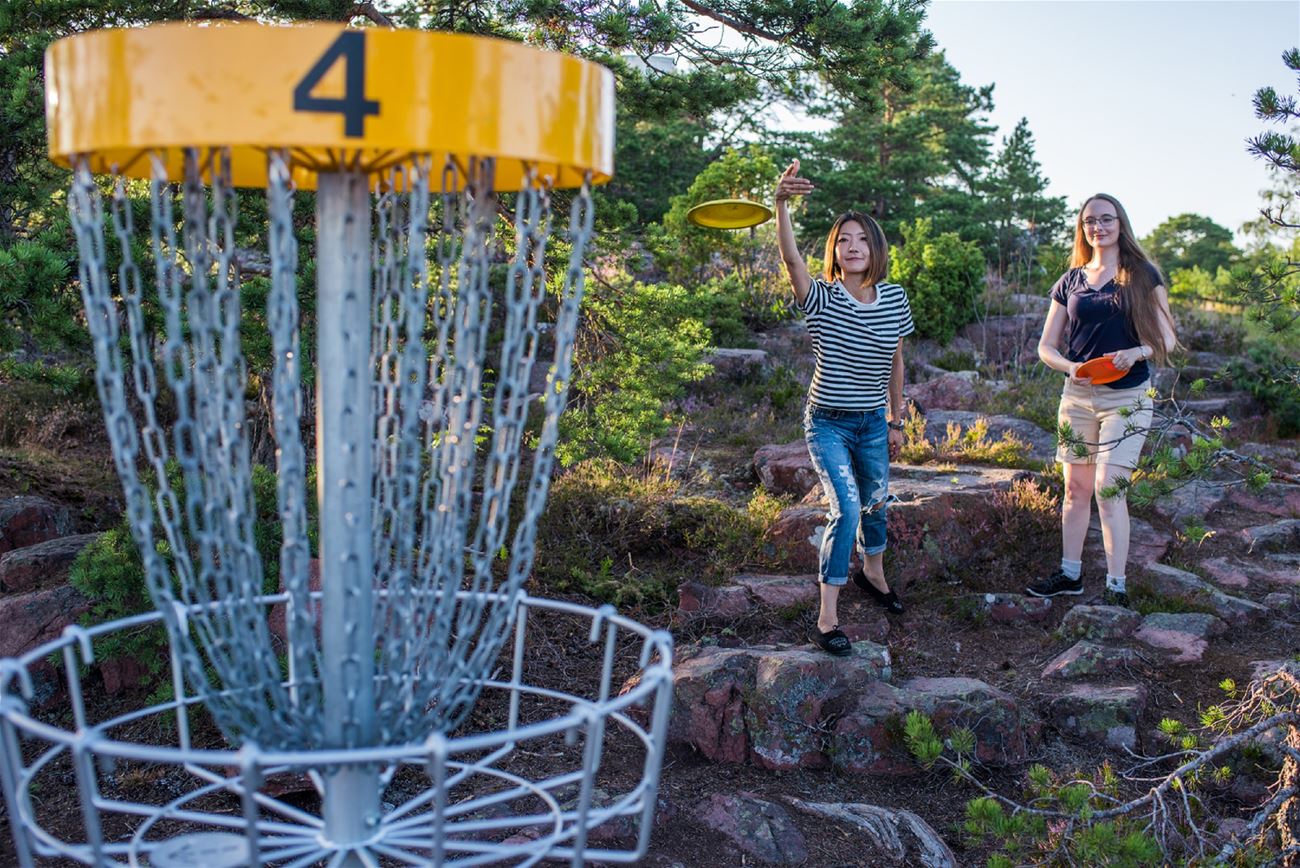 DiscGolf in the eastern part of the Åland Islands
19 April 2021 - 9 October 2021
Combine your DiscGolf with one or more nights at Kastelholms Gästhem at the eastern part of Åland
There are no long distances between the DiscGolf-courses on the Åland Islands. These 4 courses are on a close distance by car to:
Kastelholm DGP; Sund
Sandösunds DGP, Vårdö
Stallhagen DGP, Finström
Germundö DGP, Saltvik
Stay at Kastelholms Gästhem in Sund
Book your ferrytickets in step 2. We also book the archipelago-ferrise, contact us at [email protected]
Book a night or two at Kastelholms Gästhem.
You can play for free at Åland DiscGolf-courses, bring your own discs.
Choose dates for your stay
Choose number of travellers