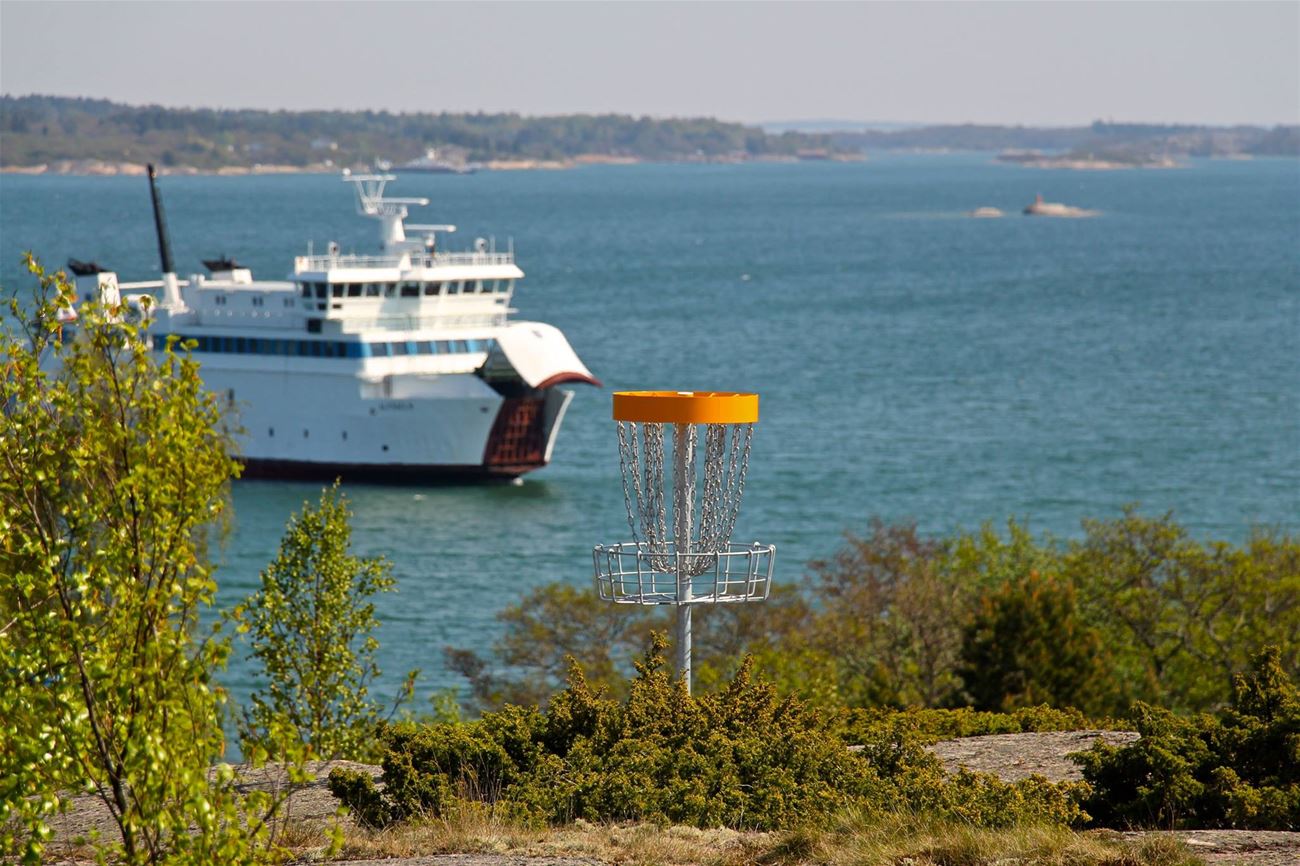 DiscGolf in the northern archipelago of Åland
9 January 2022 - 7 December 2022
Combine your DiscGolf in the northern archipelago of Åland with a night at Pellas Gästhem in Lappo-Brändö.
Welcome to the world's largest DiscGolf area. Right now there are 11 courses ready, they are located all over Åland.
See the courses here:
https://www.discgolf.ax/courses
In this package you start in the northern archipelago, in two days you have time to play on 4 different courses.
Go by your car by the archipelago ferries from Osnäs/Vuosnainen in Åboland to Åva, Brändö.
Next ferry is Torsholma - Lappo, DiscGolf at Lappo DGP and stay overnight at Pellas Gästhem.
Next day a ferry Lappo - Kumlinge, and Seglinge DGP. Continue Kumlinge - Hummelvik for Sandösunds GBP.
Finish your trip in Mariehamn, Lions GBP.
Book your accomodation and we then help you with reservation of the archipelago ferries. Send an e-mail to [email protected]
Book a night at Pellas Gästhem, cabin.
We make the reservations of the archipelago ferries, send us an e-mail: [email protected]
Choose dates for your stay
Choose number of travellers